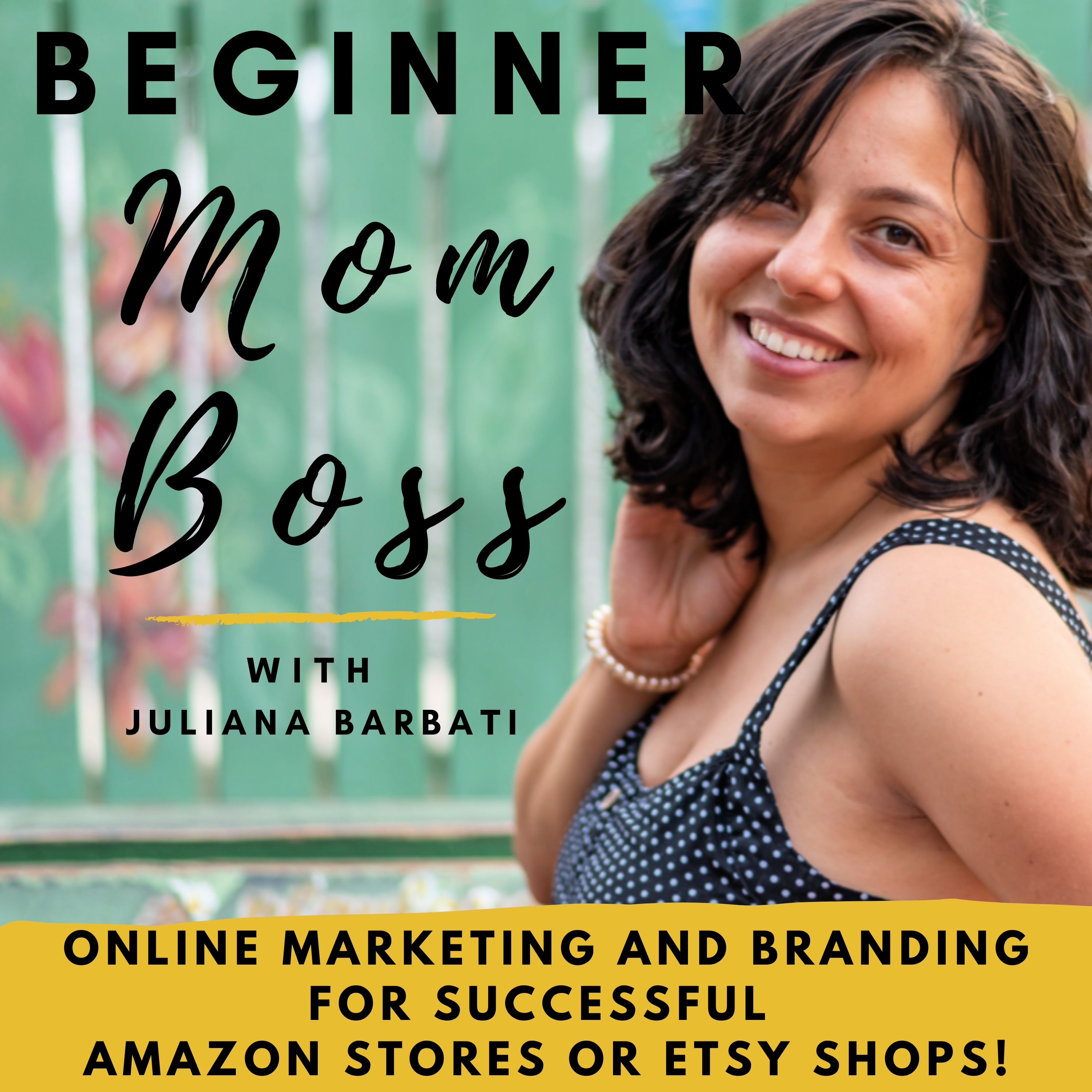 Girl! How's your Etsy shop doing? Are you using all the awesome real estate Etsy gives you to showcase what you and your Etsy shop are all about to its fullest?
Think about this--> Your Etsy shop is your home base and it's the first impression buyers have of you and your product once they land on your shop. Being that we have the attention span of goldfish, we need to make sure our storefront is captivating, inviting, and capturing our client's attention.
In today's episode, I'll walk you through how to audit your Etsy shop so your storefront transfers trust to your buyers. And if you need help, let's book a coaching call and take your shop to the next level!
With love and gratitude, 
⁣Juliana 
⁣⁣ps. love the show? Leave a review and share it with a friend⁣⁣ 
Ready to take your online store to the NEXT LEVEL? Book a 1:1 session with me www.julianabarbati.com/coaching 
Let's connect!⁣⁣ 
Join the FREE Facebook Group: https://www.facebook.com/groups/beginnermomboss 
email- howdy@julianabarbati.com 
Podcasting course- https://juliana--stefaniegass.thrivecart.com/podcastprouniversity/